Twist
TWIST - Restaurant & Bar at Four Points by Sheraton Midland is the Permian Basin's newest full-service restaurant and bar, offering a unique take on modern French and American classics. By using fresh local products, as well as innovative techniques and top of the line equipment - TWIST aims to elevate the culinary depth of the region by providing unparalleled quality and service.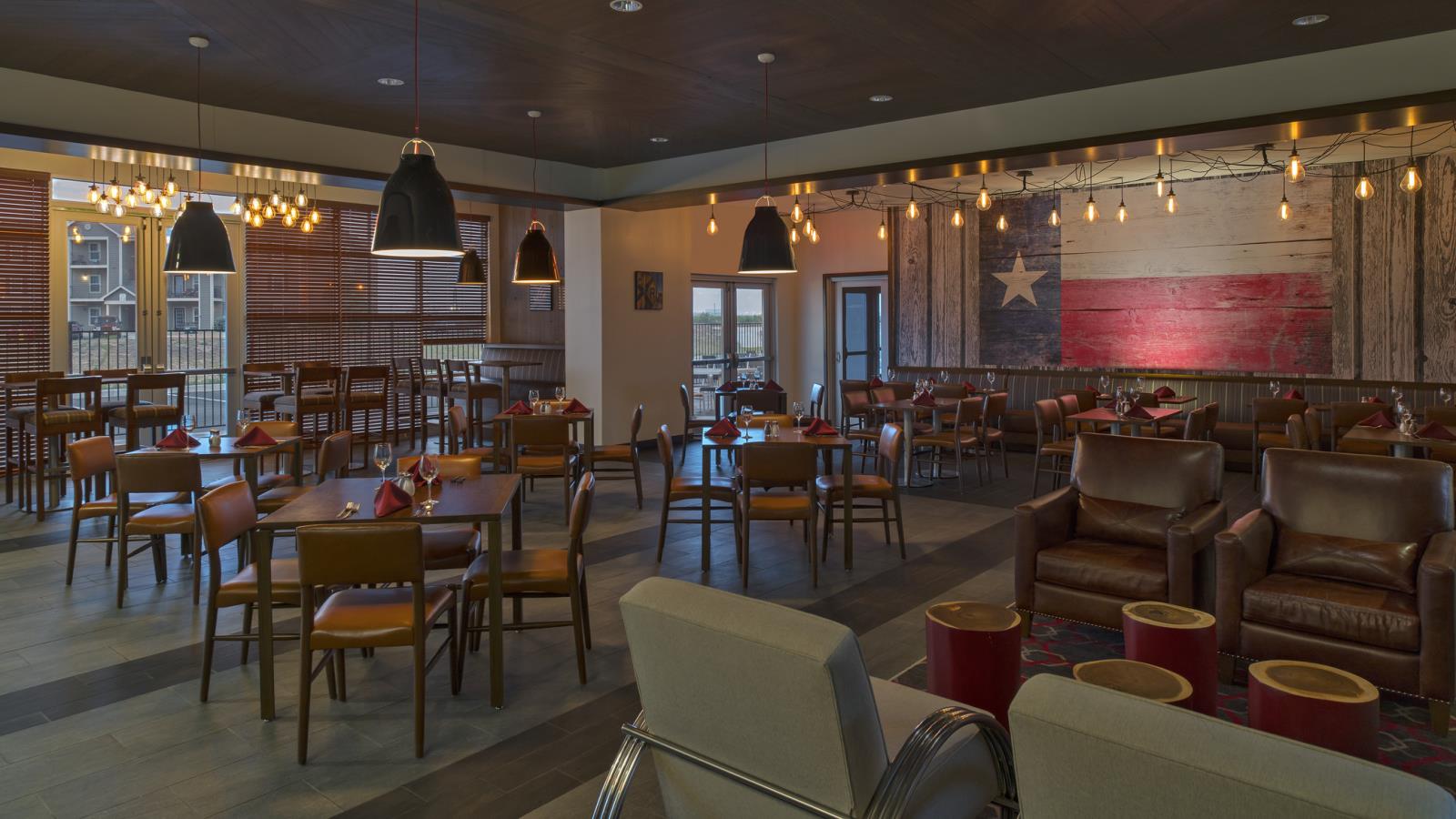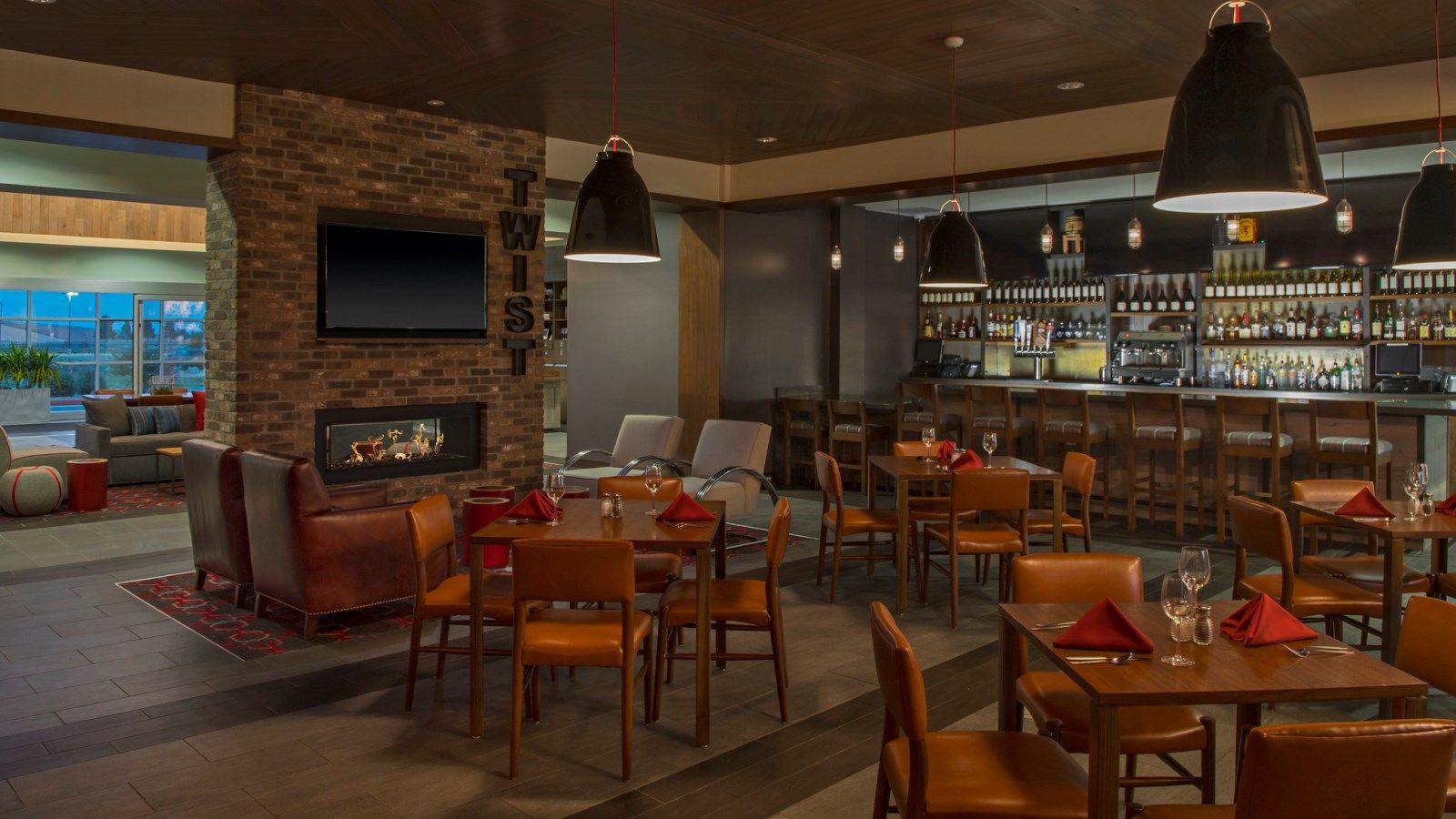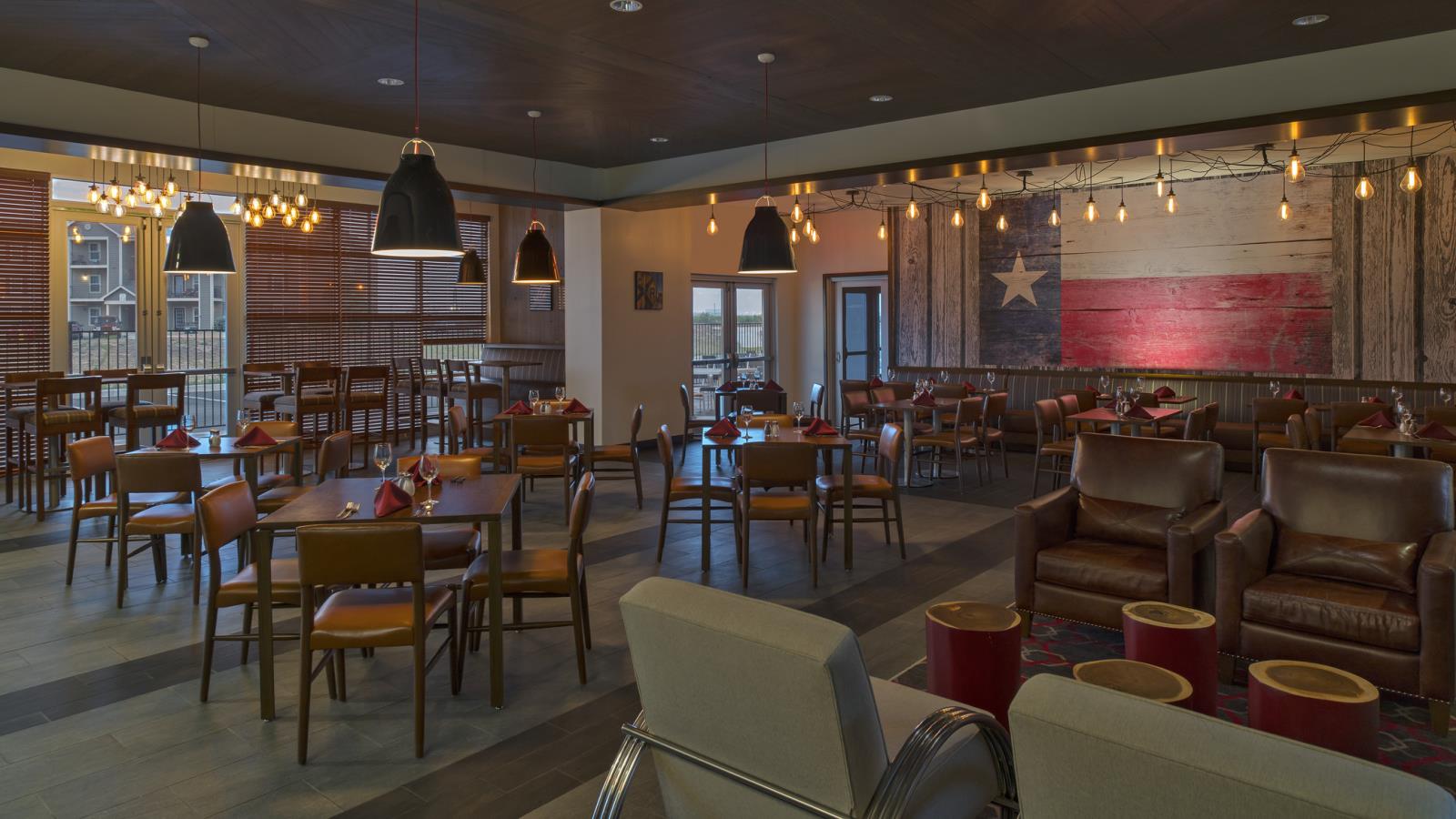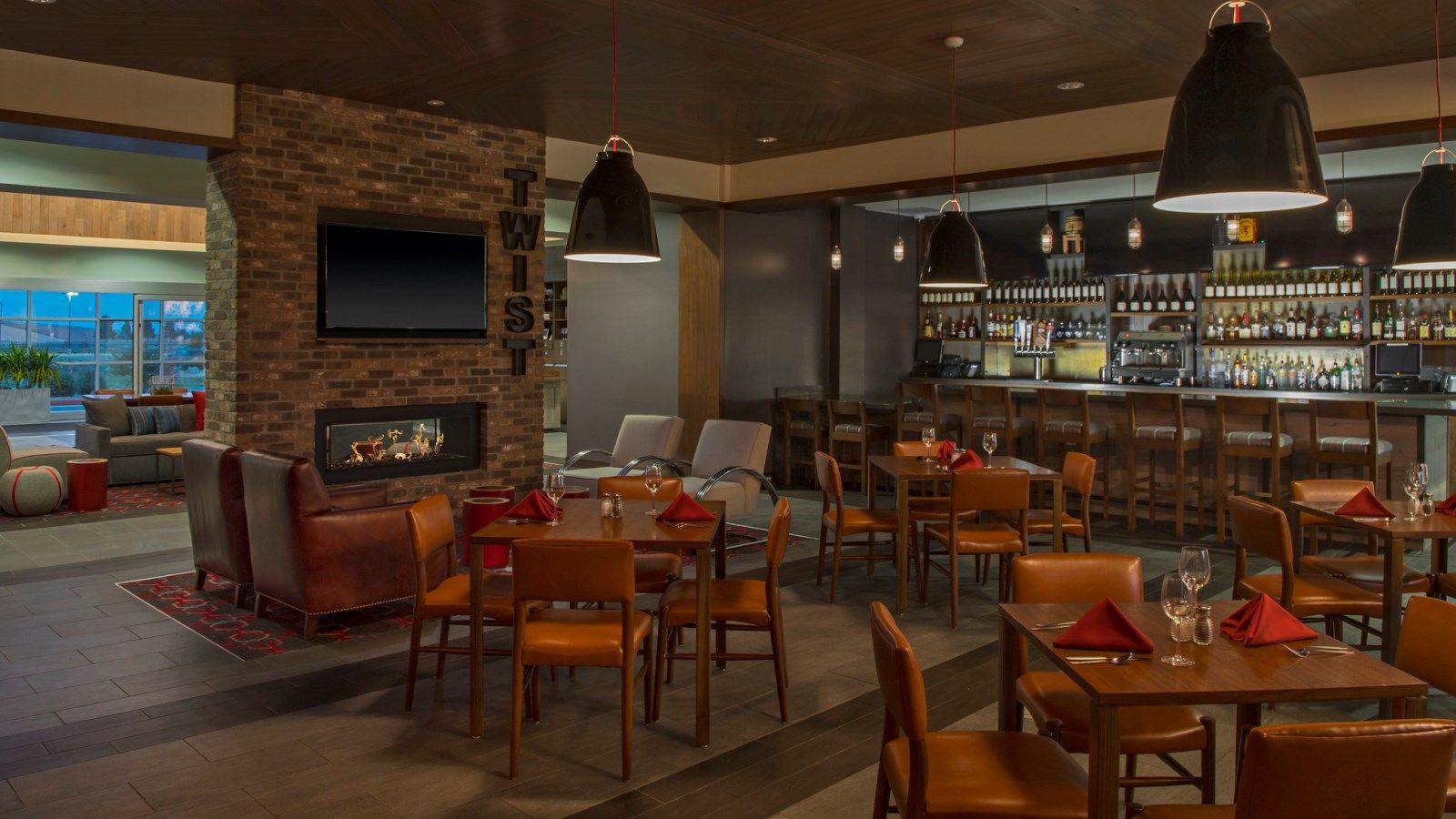 Hours
Breakfast
Daily: 6 - 10 AM
Dinner
Daily: 6 - 10 PM
Sunday Brunch
10 AM - 2 PM
Grab & Go
Enjoy our delicious restaurant fare anywhere you want. Our Grab & Go menu offers the best from our kitchen, fresh, hot, and in no time all.
Menus
Menus change monthly, but TWIST classics like Chicken & Waffles and Biscuits & Gravy will always be available.